A new member joined the Wiskind Zhenjiang digital manufacturing base - the automated cleanroom window production line, which is officially connected to the digital manufacturing system. Wiskind has become the industry leader in realizing comprehensive digitalization and intelligent production of cleanroom enclosure products, which also marks another milestone in the digital transformation of Wiskind's manufacturing system. This will greatly accelerate the business development of Wiskind Group, and also provide a model with important reference value for the cleanroom enclosure industry to explore intelligent and standardized development.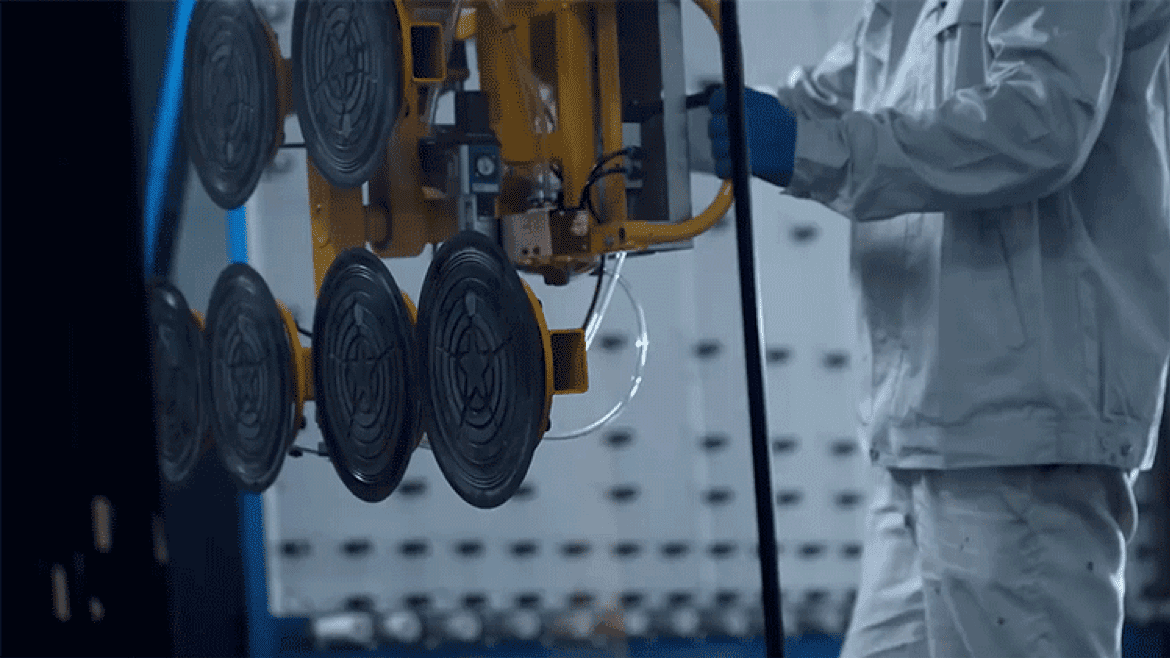 Digital and intelligent manufacturing promotes high-standard development of the industry
The arrival of the "Industry 4.0" era has put forward more stringent requirements for the manufacturing industry. Wiskind collaborated with Siemens to invest RMB 1 billion to build the industry's first digital and intelligent benchmark factory in Zhenjiang, Jiangsu.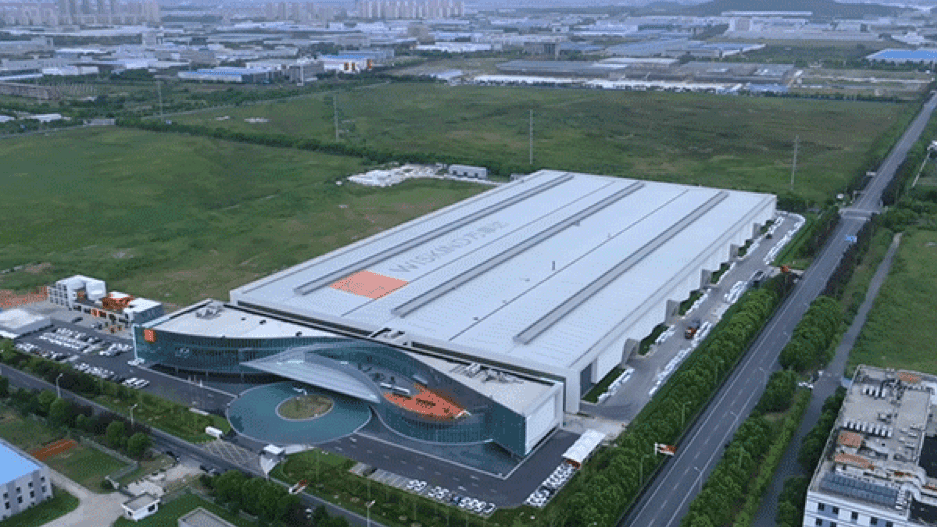 The digital manufacturing system is consistent of four major closed loops in production operations - quality closed loop, material demand to consumption closed loop, production planning closed loop, and maintenance closed loop, allowing cleanroom windows to be traced throughout the entire life cycle.
Wiskind's automated cleanroom window manufacturing line introduces Italian equipment for secondary independent development and fully automated production, subverting the traditional production process. The entire manufacturing line consists of: automatic cleaning and drying system, high-resolution original film inspection system, intelligent laminating system, and automatic gluing system. The automatic series connection of each link is realized through the intelligent control system. The automated cleanroom window manufacturing line is connected to the digital manufacturing system, which enables end-to-end process collaboration in the supply of cleanroom window products and greatly improves product supply efficiency.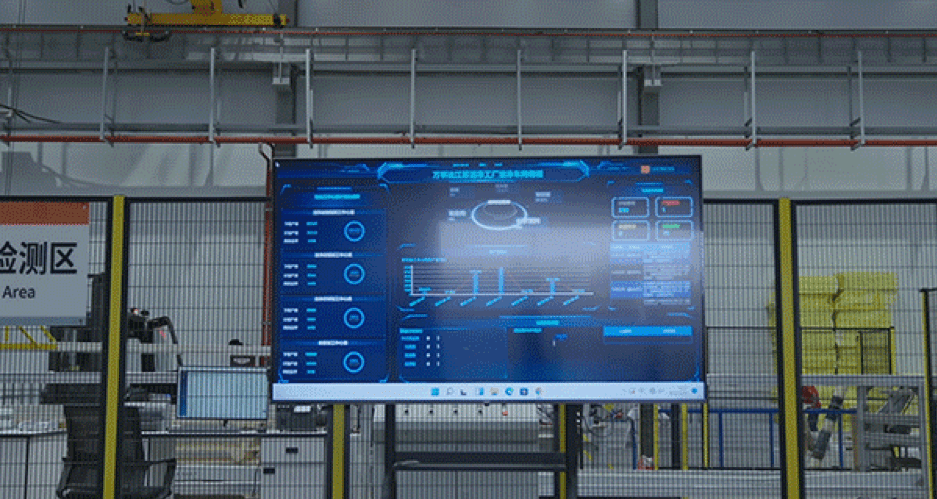 The supply efficiency of automated window production lines significantly improved
① Scientific calculations, significantly increase the utilization rate of raw materials
② Fully automated, overall processing efficiency increased by 50%
③ High degree of automation, daily production capacity increased by 7-8 times
④ Standardized operating procedures and high product quality stability
⑤ Key performances such as cleanroom window accuracy and air tightness leading the industry
⑥ Extra-large cleanroom window production capacity and performance stability leading the industry
⑦ Customization is more flexible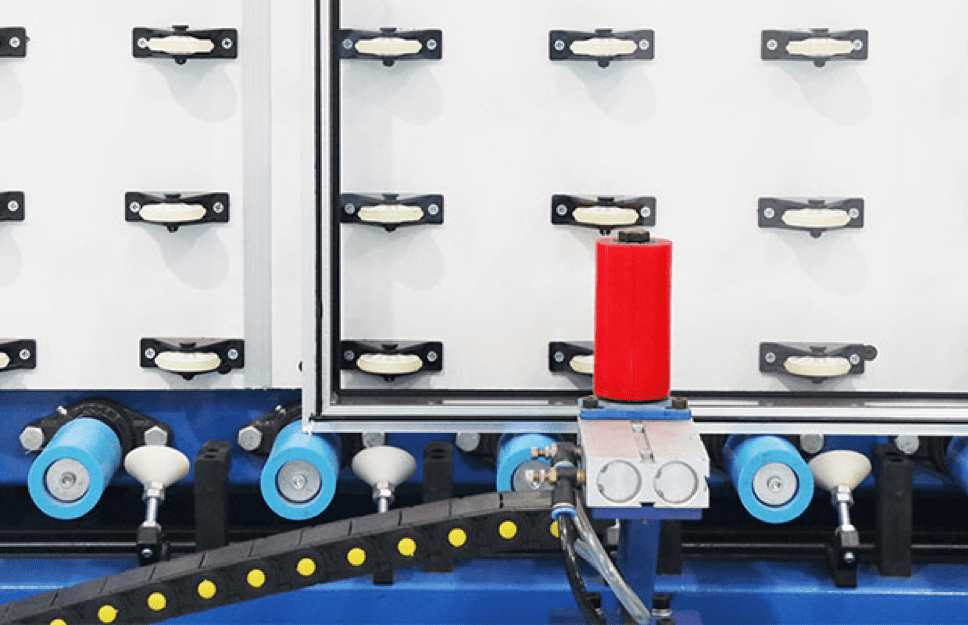 High delivery standards, setting new benchmarks in the industry
Wiskind has put into operation two fully automatic digital cleanroom window production lines across the country, which strategically significant to Wiskind in accelerating its national market layout and establishing a national supply response system. It also brought new development impetus to form high-quality product standards and high-efficiency supply cycles.