The last 45 years witness that we were accompanying by the growth of 5 major industries, and our customers have already spread 54 countries in the world. Our cleanroom enclosure system solutions, based on customer's needs, have been widely adopted by many projects. We aim to provide modular structure design, smart design, precise , green and lower costs solutions.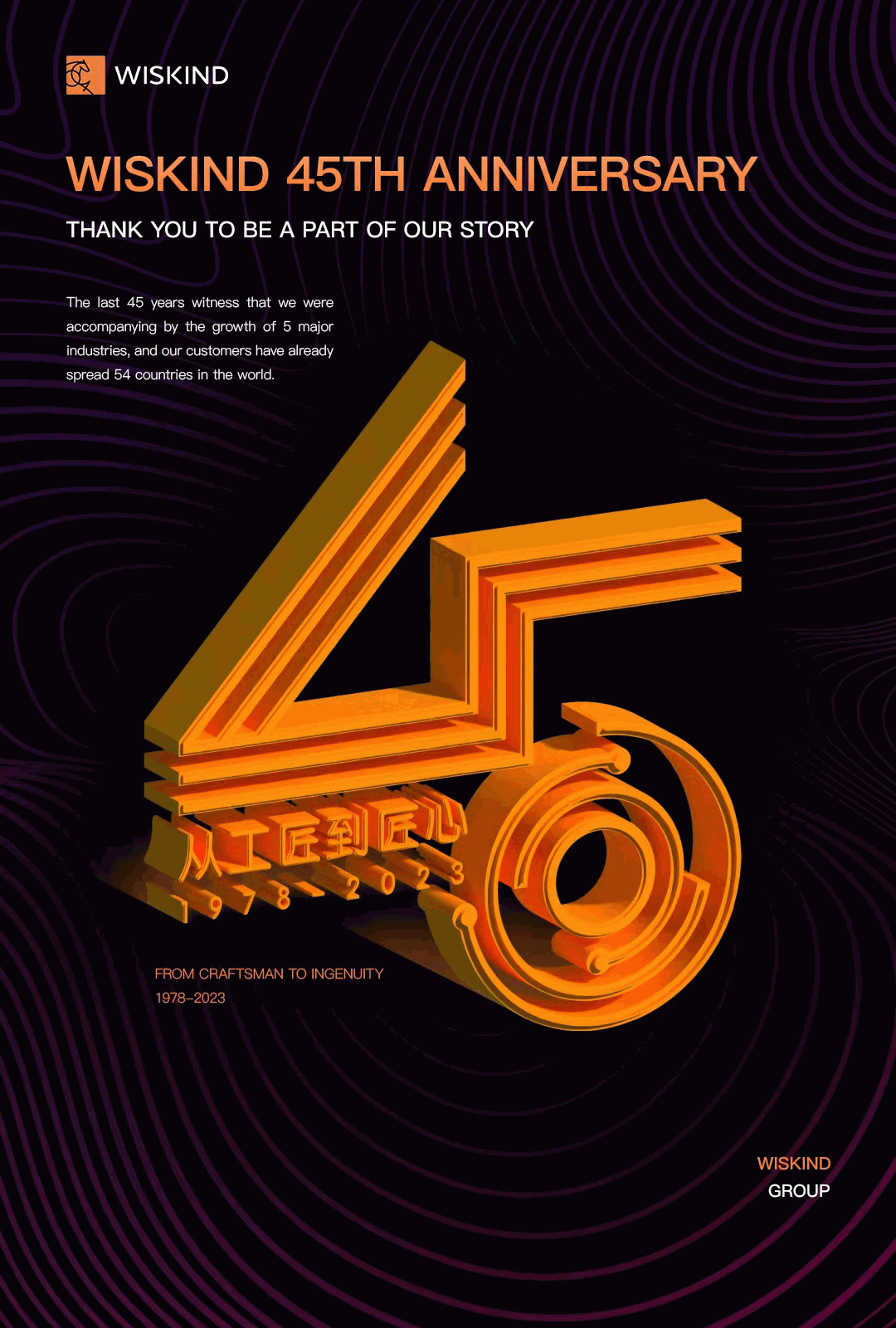 We are proud to have achieved many great milestones over the years because of you. Starting from a gold plating workshop in 1970s, Wiskind engaged in galvanized steel trade and processing in 1980s. Wiskind entered construction steel field in 1990s. In the new century, the company made a great progress in creating product lines, new products, new R&D center and etc., qualified by national and international industry standards. In recent decades, Wiskind invested more on new manufacture bases, R&D, and new product lines.
We are looking forward to cooperating with you in the future.