Wiskind Innovation Center has a construction area of 4461.97 square meters. The main body is composed of a large comprehensive R & D test field and a 4-floor scientific research building, with a total of 4500 square meters, integrating R & D, experiment and office, which can realize the experiments of architectural physics, organic chemistry, structural mechanics and clean space. We have established strategic cooperation with baosteel, Yehui, Bluescope, Maanshan Iron and Steel, BASF and other well-known enterprises at home and abroad, and set up joint innovation laboratories. To provide perfect test and testing conditions for the development of high quality construction products.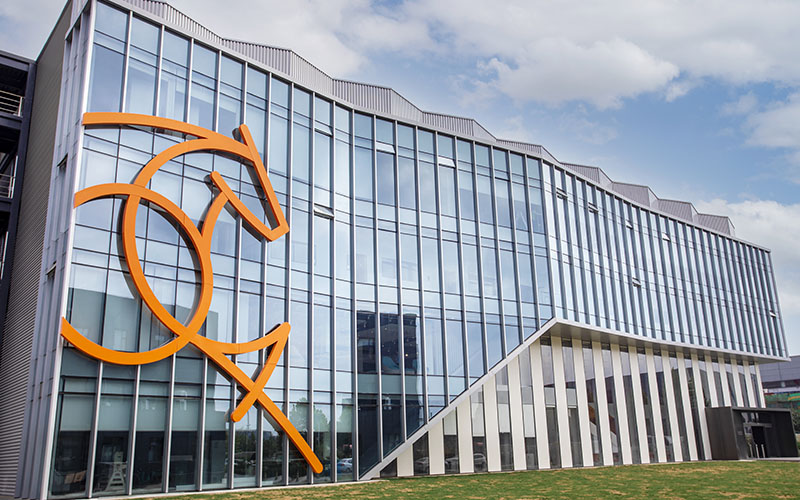 Wiskind sets up an independent quality assurance center, around the raw material inspection, auxiliary testing, product testing, process audits, laboratory testing five modules start work. Take active test mode, starting strictly controlled from the raw material into the plant. The production process was tracked and controlled.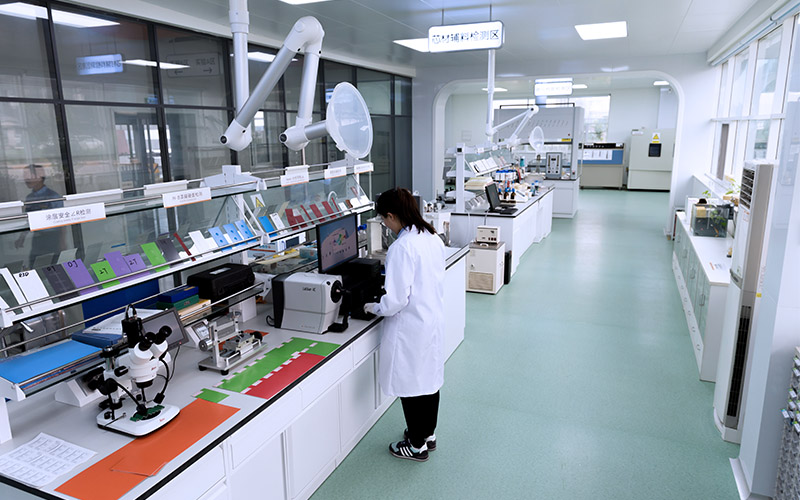 The high-quality rock wool core material used by Wiskind has been specially waterproofed, non-hygroscopic, hydrophobic, slender, and free of capillary penetration. The water-repellent rate is above ≥98%, the melting temperature is up to 1000°C, and the weight-to-weight standard is far higher. Standard, the bending load is 1.1KN/㎡; we also carry out corresponding quality control for the glass-magnesium back-halogen phenomenon, in the form of sponsorship in the glass magnesium board manufacturers, the establishment of maintenance sheds, special maintenance, and water for each batch of products The rate of detection, starting from the source, strict quality control.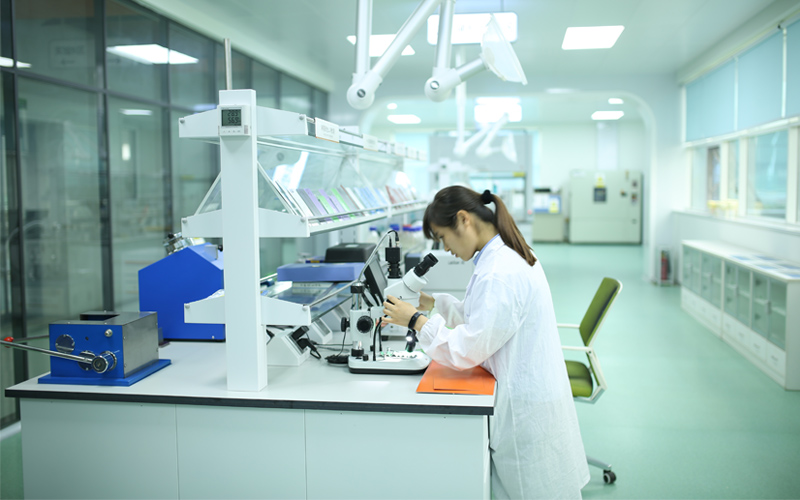 In the inspection of color coated steel plates, equipped with more than 40 sets of professional equipment, we are the first to introduce the American spectral hue meter, which can compare the color difference of the steel plate. We can conduct all-round experiments such as acid, neutral and alkaline. It can also simulate the actual environment of the factory, and can also provide various solutions such as stainless steel, aluminum-magnesium-manganese, titanium-zinc plate, VCM plate and HDPPGI plate according to different environments.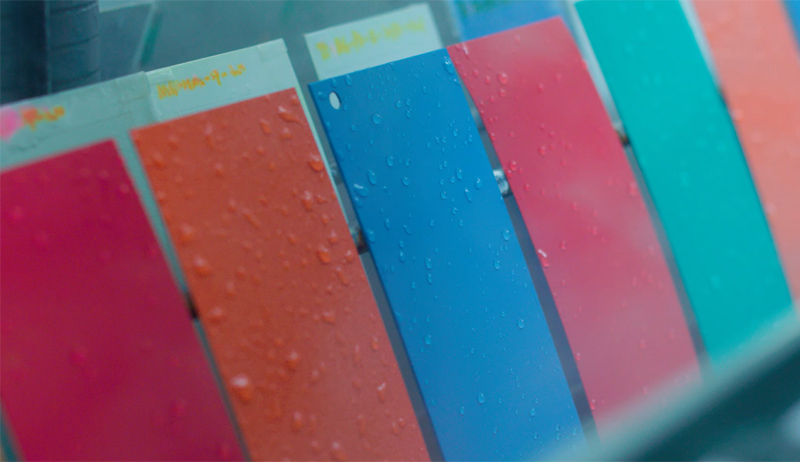 In terms of on-site management, we implement TPM5S on-site management, full efficiency, full system and full participation; C-TQC quality management system, always adhering to the "all members are quality control, quality zero defects, customer-oriented, improve and promote" The quality policy, strengthen the quality awareness of all employees, clarify the responsible person of each process quality, use the scientific method of total quality management, and implement quality control of all staff, comprehensive and whole process.
From raw material to finished products realize seamless testing to ensure the quality of the products stability.Advanced laboratories, perfect experimental equipment, standardized national standard test procedure to ensure the accuracy and authority data. At the same time, the laboratory is important support to improve the quality of our product and process improvement.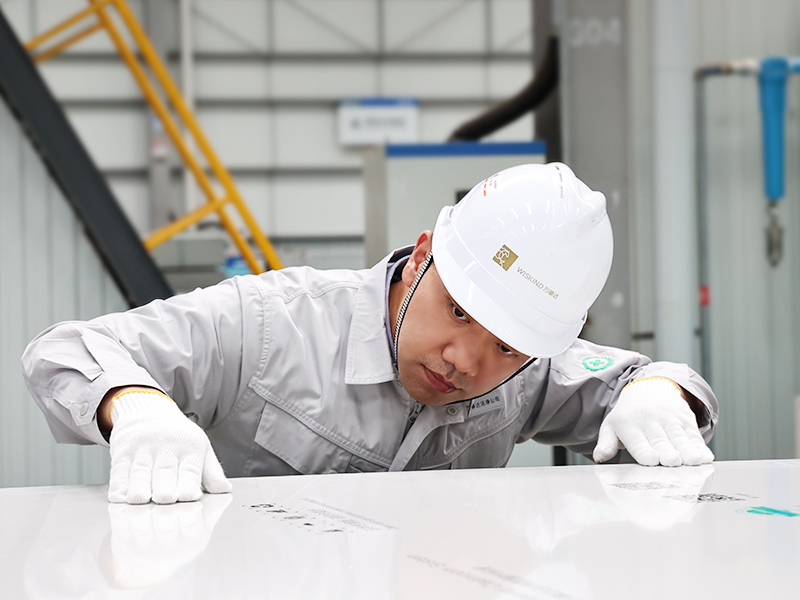 Wiskind is a national high-tech enterprise, has always attached importance to r & d innovation. It has undertaken 15 provincial and municipal scientific and technological projects, 5 scientific and technological achievements appraisal, applied for more than 160 patents, and has 90 valid patents.